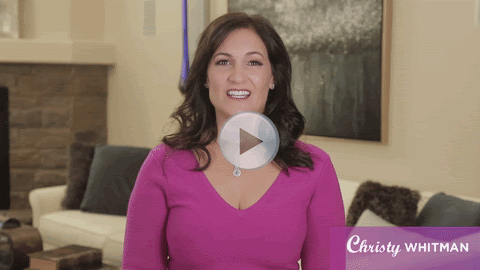 The first step for you is to intend on knowing your life's purpose.

The second step is to feel living your life's purpose and I help you do this through the guided process.
Come join me so you can travel within your deep wisdom, love, and power, and let your conscious mind know what is there within you already.
This is less than 11 minutes and is life changing.
http://christywhitman.com/magnetic-monday-living-your-lifes-purpose/