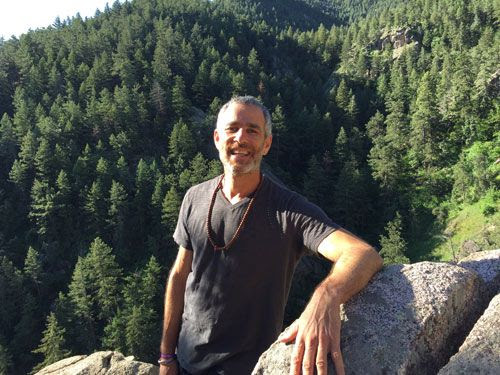 Have you ever come to the place where you realized that you could no longer live the way
you had been living, but had no idea what else to do?
That is the moment of surrender - a bottom - the moment where you are finally ready to tell the Truth.
Having this experience of reaching a bottom is what ties us - the people on a path of recovery from addiction - together.
It makes no difference what path you have chosen as long as it works for you.
I honor all paths to recovery. And I honor all information that can support you on that path.
http://recovery2point0conference.com/?utm_campaign=conference-201609&utm_medium=email&utm_source=email-broadcast&utm_content=broadcast-2016-0909&utm_term=existing-email-list