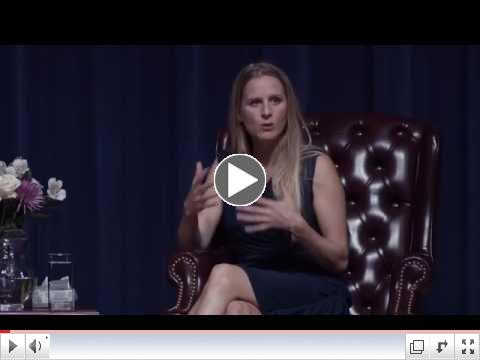 In this dialogue, CCARE's founder and director, Dr. James Doty, asks Emma Seppala, PhD
about her life's work and what role compassion may have played. This event is an hour-long dialogue followed by questions from the audience.
Emma Seppala, PhD, is author of The Happiness Track, science director of the Center for Compassion and Altruism Research and Education at Stanford University, founder of the popular news site Fulfillment Daily, and a frequent contributor to Harvard Business Review and Psychology Today. She is a health psychologist who has conducted research on happiness, compassion, resilience and mind-body practices for trauma and well-being. She received her BA from Yale, her Master's from Columbia and her PhD from Stanford University.
http://ccare.stanford.edu/videos/conversations-on-compassion-with-emma-seppala-phd/