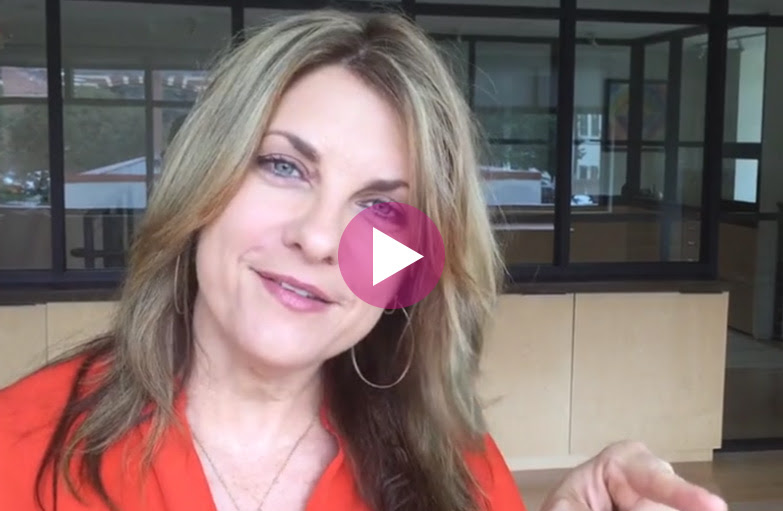 You'll log on to your computer at a designated time. (I'll send you the details later. Sometime

Tuesday

July, 19)

Technical wizardry happens. (If you've got a few hours, my web guy could explain precisely what that is.)

I show up live in real-time on your computer, and I'll teach, coach and talk with people who have "been there done that" and succeeded.
... and (drumroll please!) here's the BEST part!
http://www.uplevellive.com/2016/sneak-peek/?inf_contact_key=011112a1b1777fddc23600e3bf94488bd20a5000129c5d438086554bdb42fd68