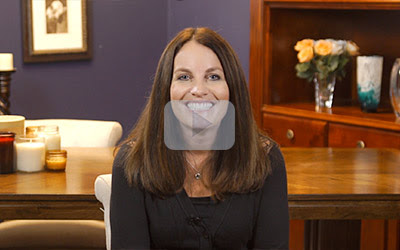 For me, the holidays are about family, friends, giving back—and checking out some of the
best new products out there! More than just the products themselves, I love studying the thoughtful planning around the marketing, design, and deliverability of each offering.
Today I have a special gift for you:
My 2016 Holiday Gift Guide
. In this PDF guide I give you the scoop on five of my favorite new products, services or promotions this season, along with some clever marketing tips or strategies to help inspire your next campaign.
http://www.pamhendrickson.com/marketing/my-2016-holiday-gift-guide/?utm_source=iContact&utm_medium=email&utm_campaign=Pam%20Hendrickson%20(CSGI)&utm_content=Pam%27s+Blog+Dec+3