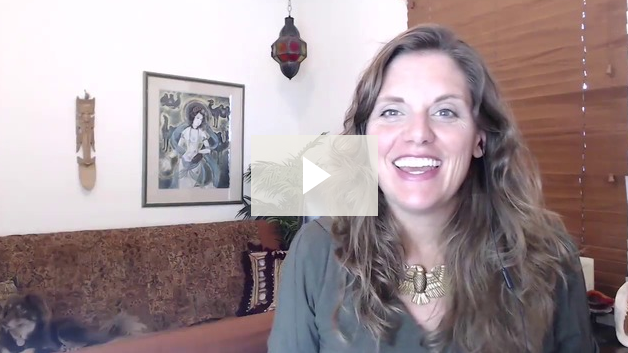 Gifted intuitive entrepreneurs like us want to find our people! And sometimes it may seem
tricky to find the people who are just right to work with you!
You may even be sitting on the fence about building a business, doing some marketing, and getting serious enough to make great money - simply because you want to make sure you have the right kind of clients... And you're not sure where to find them!
http://bonushowdoifindmypeople.pages.ontraport.net/