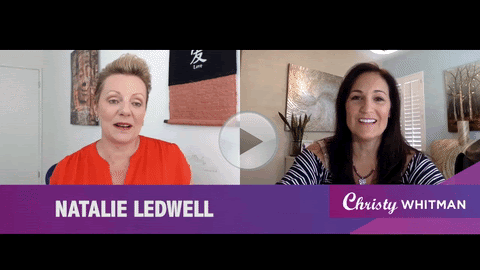 Natalie and I talk about one of the biggest and most profound skills that we have as a
human and that is to visualize and imagine.
Each one of us has different mental faculties that allows us to create and attract what we desire in our lives.
And the first step in working with our "free will" is to focus on what we want to see in our lives.
Come join our discussion.
http://christywhitman.com/magnetic-monday-the-power-of-visualization/