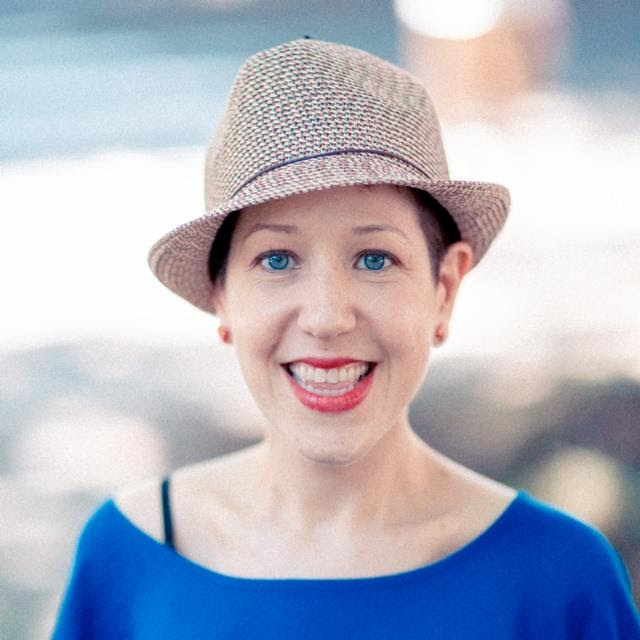 Do you remember back to being a kid and knowing what you wanted to be when you
grew up? Maybe you wanted to be a painter or a doctor or an astronaut-ballerina? Way back when, a dream career was born.
Then you became a "grown-up" and those dreams got tossed aside. You focused on what was practical and pursued what was safe. You probably bought into the idea that it's called work (and not play) for a reason. But now, you're questioning those truths and thinking that work might not have to be a 4-letter word. That's why I'm here.
http://www.whenigrowupcoach.com/?inf_contact_key=cb028cd6e4972b4926d9509e9fc8ff0cf7fb9d5325f4f7fd671c341545d73ab0