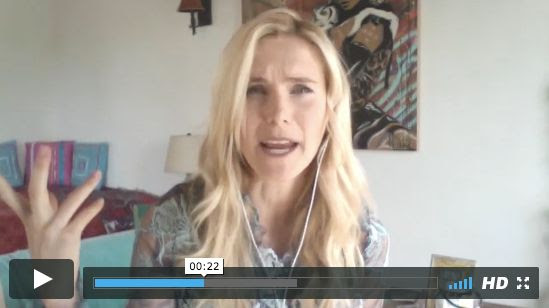 "If you were drowning you would do everything to take that breath and swim to the surface.
When you can't get your heroin you have that same fight and drive and instinct inside of you…"
Given we're in the middle of the worst opiate crisis in our history, with more than 45,000 people dying from prescription drug overdose each year, I believe this information is more important than ever. But beyond the gravity of the problem, I'm concerned with how we - you and I, and those around us - can thrive in our recovery and our lives. And that is what this conference is all about.
http://recovery2point0.com/gem/ivana-grahovac/