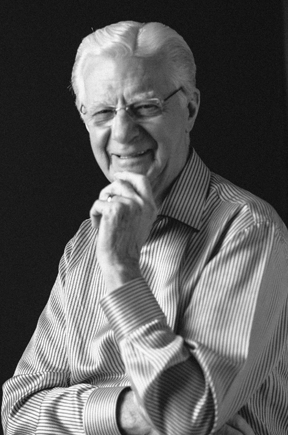 gives you the power to create the life – any life – you really want.
… allows you to be your own boss – in charge of your own life.
… creates a synergy between earning a living and making a life.
… allows you to be in control of your income, fulfillment and happiness.
…is the difference between a draining 9-5 and an inspiring opportunity.
… gives you the platform to make a real difference in the world.
http://www.thinkingintoresults.com/now/?First_Name=Zhanna&Last_Name=Shutaleva&Email=shutaleva%40gmail.com