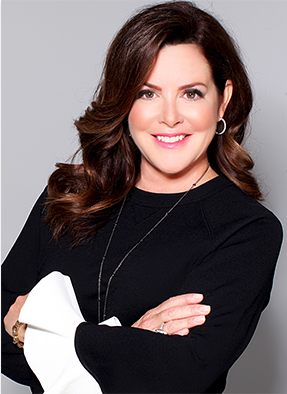 Sandy Gallagher would have
thought she had that question definitively answered.
As an esteemed attorney with a successful career in banking law, Sandy regularly handled billions of dollars in mergers and acquisitions, IPOs, and other big-ticket transactions, and was an advisor to boards and top executives of Fortune 500 firms. She epitomized success in the classic corporate mold.
It was an encounter with Bob Proctor that set Sandy on an extraordinary new path — one that would ultimately change not only her life, but countless others. Through Bob's teachings, Sandy finally understood the "why" behind her lifelong success. Without realizing it, she had spent her life practicing the very principles Bob espoused, and exemplifying their power. She knew then that her next mission in life was to teach others how to do what she had done. And she became determined to join forces with Bob in order to fulfill that mission.
http://www.thinkingintoresults.com/now/?First_Name=Zhanna&Last_Name=Shutaleva&Email=shutaleva%40gmail.com