Julia Roy is an entrepreneur, futurist, and amateur neuroscientist on a mission to help everyone transform the way they work. Through her consultancy WorkHacks, she helps companies implement new technologies and systems that improve communication, collaboration, and productivity. Julia has been featured in several publications including Vanity Fair, Forbes and the Huffington Post. She'll teach you three ways you can use your physical environment to boost your focus and get more done everyday.
What Ernest Hemingway can teach you about getting more done in a day
3 ways to use your physical environment to boost productivity
The power of music for boosting your mood and creativity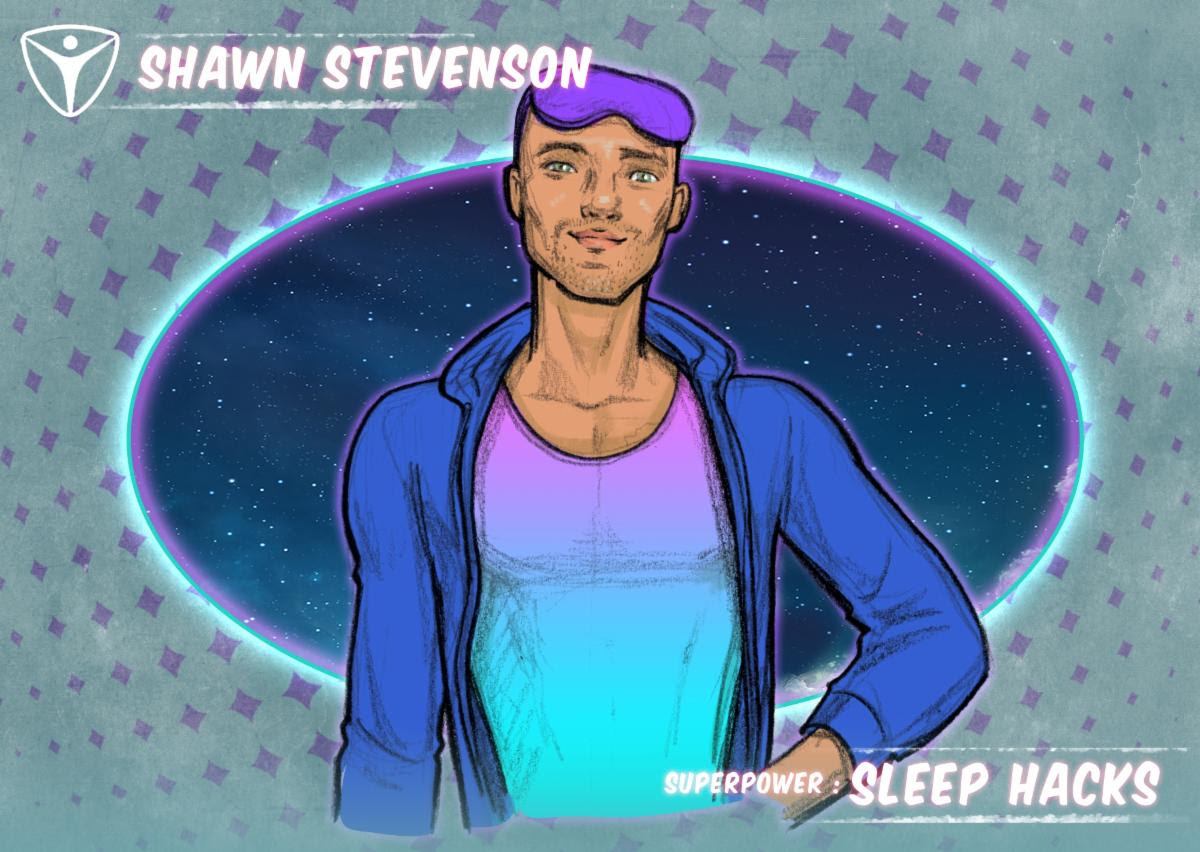 Shawn Stevenson is one of the nation's top nutrition experts, best known for making complicated health and fitness principles simple and easy to remember. Shawn took control of his health after being diagnosed with an "incurable" spinal condition at a young age. Soon, his body and mindset transformed so much that others began asking for his advice. Today, Shawn is a bestselling author and creator of The Model Health Show, featured as the #1 Nutrition and Fitness podcast on iTunes. He's also the founder of the Advanced Integrative Health Alliance and a well-known speaker.
The #1 key to a better body (hint: it's NOT food or exercise!)
4 tips to optimize and improve your sleep quality
How to lose weight, boost mood and prevent or reverse chronic disease
https://superherobrain.com/thankyou-watch/?inf_contact_key=3b18cf3c4db188f1c30b9e0fd1790264bda11f0814db64b33b906097533a57a6