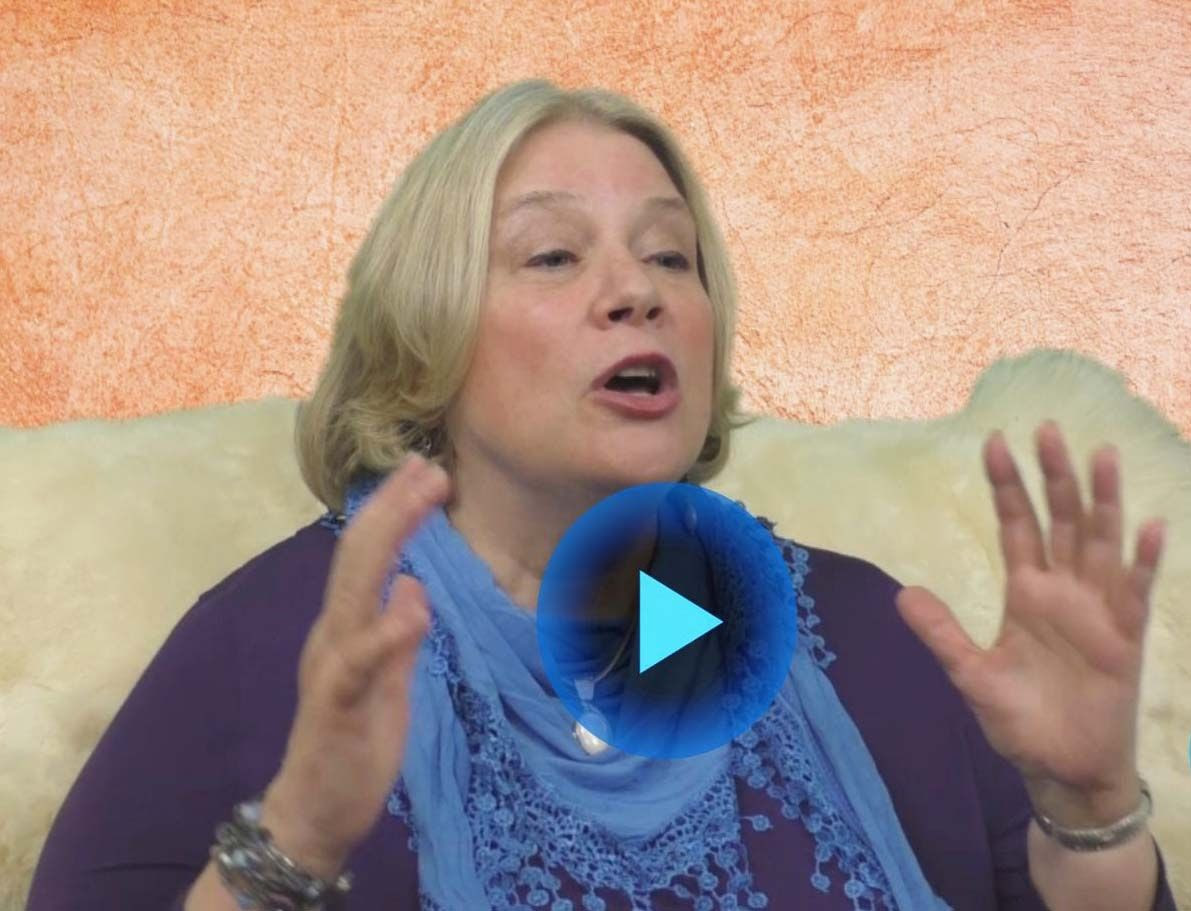 I believe that psychotherapy is going through an evolutionary upgrade. And although human
beings have been working on healing in different ways for thousands of years, many recent discoveries and systems are helping us understand healing in a way that was never possible.
While the foundation of my work is primarily with
Attachment
and Trauma Resolution, it is exciting to find new and effective ways to advance the continual explosion of research and integrated therapy models into individual, family, and couples counseling. And feel strong mission to share this with those in helping profession.
Listen up as I walk you through pertinent details and speaker lineup for the conference:
http://dianepooleheller.com/dare-boulder-invite/