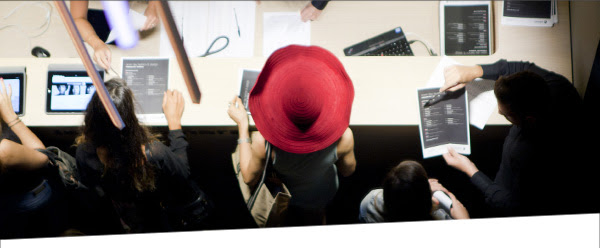 Choosing the most appropriate study programme is always difficult. Istituto Marangoni offers
a free confidential orientation service to all potential students in order to provide detailed information about our fashion and design courses.


Fill in the following form in order to book

your orientation interview at the chosen campus

or

via Skype video call

.
http://www.istitutomarangoni.com/en/contact-us/book-orientation?utm_source=CP30dbooking_zinola&utm_medium=OTHER&utm_campaign=OTHER_ALL_FD_150407_CP30dbooking_zinola