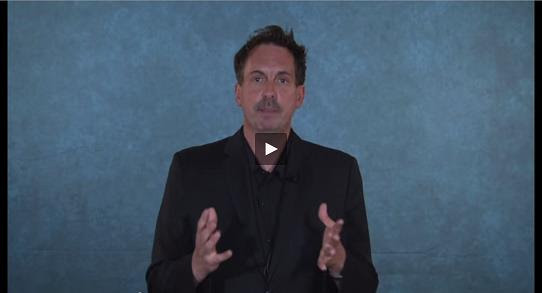 Five (5) Key Reasons Businesses Fail with their Marketing
– it boils down to finding the
RIGHT strategy to connect with your customers in a calculated way that maximizes both the relationship and long-term revenue opportunity.



*

The specific components your marketing calendar must include to create maximum touch points for minimal effort.



*

Why every business needs regular cash flow surges

and how to program them into your plan to make them reliable and predictable.





*

Core Elements of a KILLER Offer – and why you must include them all into every offer you present to both prospects and current customers.
https://gkicis.leadpages.co/ymdiab-72-replay/?inf_contact_key=5a42f5605f2fecc4ab0f303f270b8f13001b523375d9a0433cb2e6e11a61ad6f