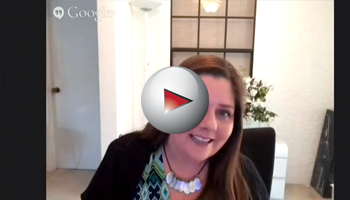 On this amazing episode, my special guest is international speaker, acclaimed business coach and
author of 'Solve Any Problem in 10 Minutes', Tina Dietz.



Tina joins me to discuss the inspiration behind her book, which is a blueprint to help people overcome challenges and achieve their goals faster.





During our chat, Tina explains how to use our personal strengths to help us move past our fears and achieve a life filled with purpose and passion.





Plus, she reveals the #1 mistake that business owners make and how to avoid it.
http://www.mindmovies.com/inspirationshow/index.php?episode=308